As the world shifts to cloud and as-a-service – and your go-to-market gets more complicated as competitors become partners and vice versa – you need a marketing partner who intuitively understands all of this. A team of marketing experts who are already embedded in the partner ecosystem marketing world.
We're dedicated to elevating and evolving partner marketing as the demands placed on it change with the times, so you deliver stellar results every time.
Coterie helps the world's leading technology providers, service providers and systems integrators, to keep delivering revenue growth and marketing ROI by optimising their resources and assets, while delivering marketing innovation that's designed to drive results faster.
Coterie were a highly engaged, smart team. They took the time to understand what we wanted to achieve, took ownership for managing stakeholders and, by bringing together a diverse set of capabilities were able to take control in a highly responsible way to deliver results. Their methodology saved a tonne of time whilst delivering quality tools to support the partnership."
Gary Burt
Cloud Technologist and Business Strategist, Atos
Working with Coterie has given us access to a range of industry experts – channel, cybersecurity, marketing and messaging, vital in helping ensure the highest market relevance in all that we undertake with them. They are an extension of my team, always delivering efficiently and to the highest standard."
Lily Lazareski
Senior Global Channel Marketing Manager, Infoblox
The client – a global information services company – was running multiple, disparate marketing campaigns that were over exposing and confusing customers and prospects. They needed support to create a customer focused campaign.
Atos were seeking support to differentiate themselves in the highly competitive SAP S4Hana market. Previously, they were perceived as a niche player and were therefore often overlooked by their customers in this space.
Radware needed extra support to identify, engage, and build relationships with key stakeholders in 3 of the partners marketing teams, and encourage them to execute campaigns to their customers – in an efficient way.
News and insights
Our client, Elke Behrend, Partner Marketing Lead for Europe at Finastra, gives us her experience, insight, and best practice [...]
For many of us, kicking off the new year is the ideal time for a fresh start. There's something about [...]
Measurement needs to be considered while you are defining your goals and objectives – that means right at the very beginning of your GTM strategy. Find out more.
World-class technology companies trust Coterie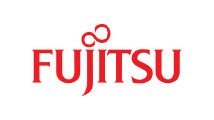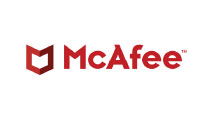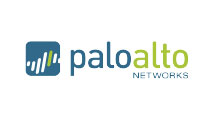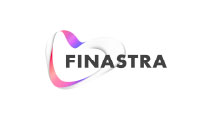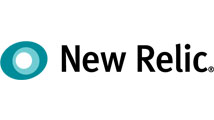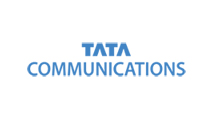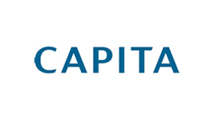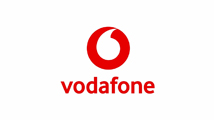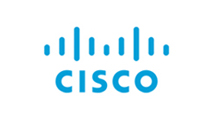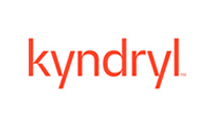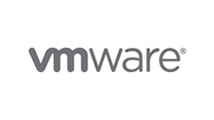 The Coterie Community is a new Not-For-Profit organisation that brings together partner, channel, and alliance marketers. The community, which has been created with the University of Huddersfield and Innovate UK, puts partner marketing on the map, creating a space where marketers can Connect, Share and Learn.